Hostin Dis Art Story by SpookyJester fors da Peeps!
*******
Dis story be's By Me Peep SpookyJester who be's in her firstmost year of College Art School!!! ans da guardian of me sistermost Firefly Lucy - da Firstmost Firefly ta goes ta College! It be's backstory bouts her shadymost character dolly Mr. Kite, a doll created by DHS studios ans named by Donny Harijanto ins honormost for our Dearmost Peep SpookyJester!
Dis be's me ownliest DHS "Spooky Jester"
so you's cans see waaat dolly da Art story be based upons - EnJoy!
==================================== ans here be's SJ'sDescriptory!==================================
So this isn't exactly a photostory. It is a comic, done in a somewhat photostory style about one of my dolls, Mister Kite. IT kind of explores his checkered past a bit. I've worked really hard on it and I hope I can post it here. It does make more sense if you've read my other photostories, which are rather numerous and I didn't want to repost them all here and clog up everything. heheh.
Anyways, if anyone has a problem with this being in this section, I won't be offended if you remove it.

If you're a den of angels person it's a prequel to this-
http://www.denofangels.com/forums/showth....actory-Conie%29

Also- Violence and gore warning. I mean, not terrible, but if you're really sensitive you might want to skip. Please enjoy!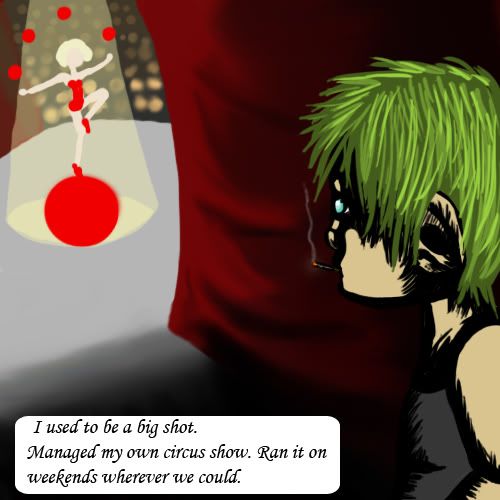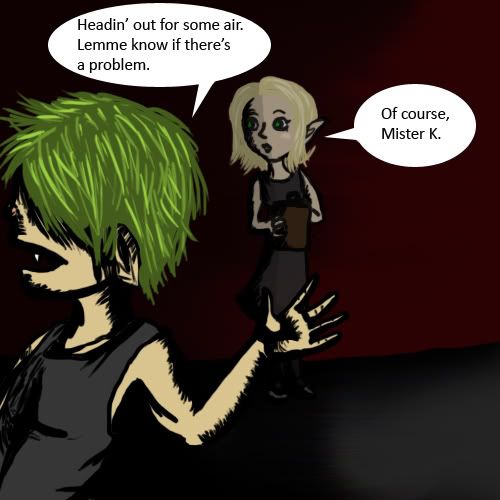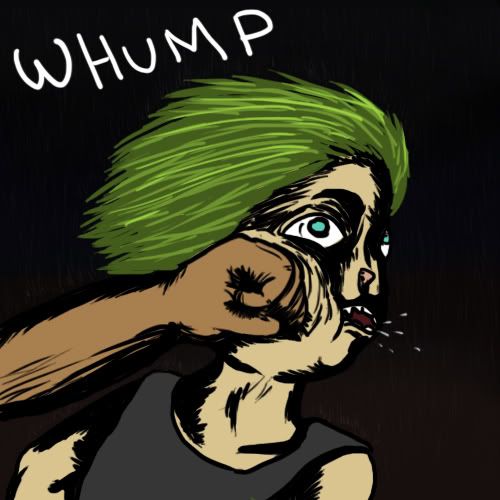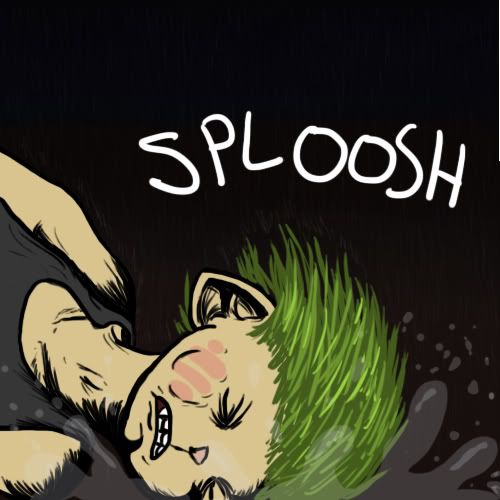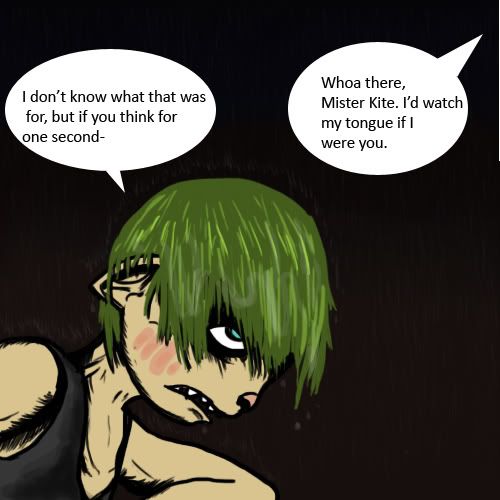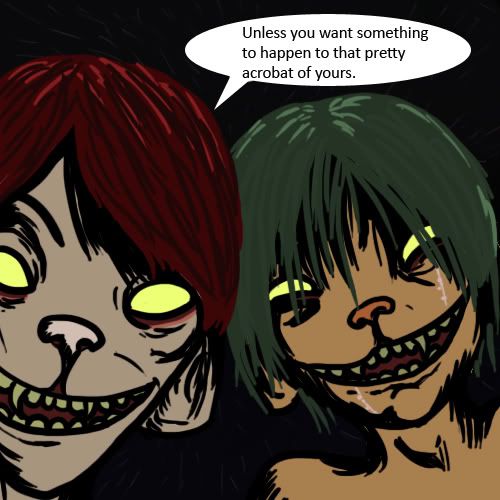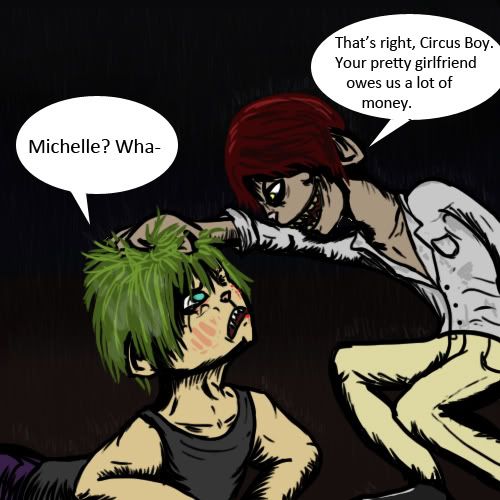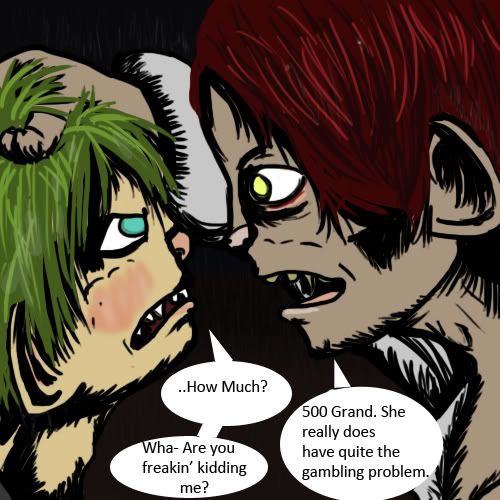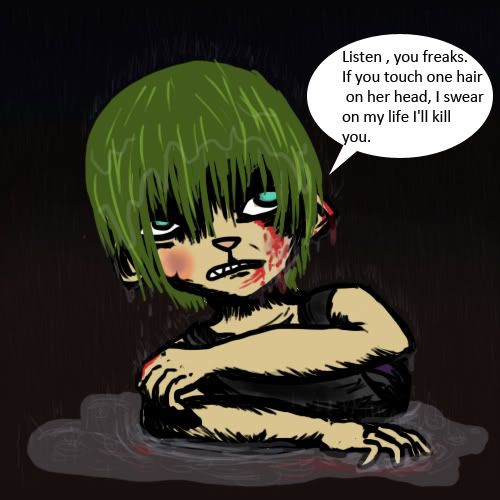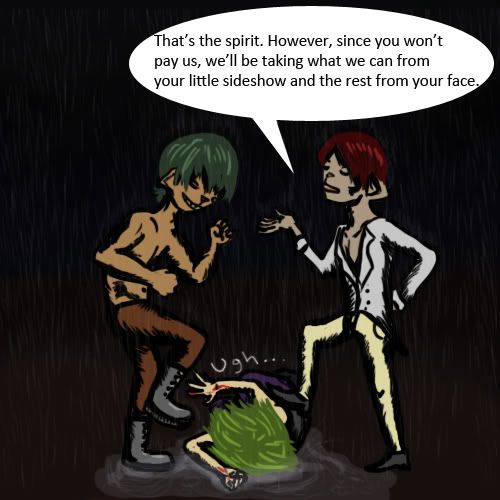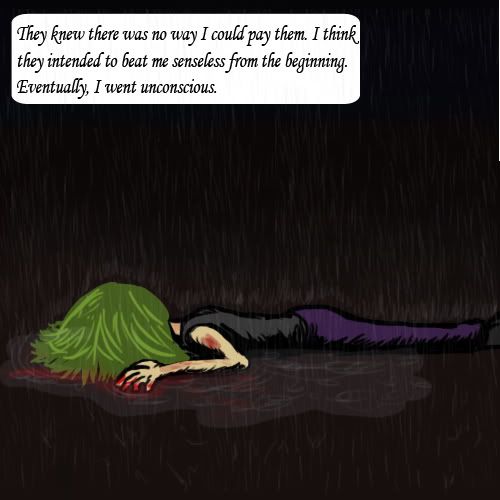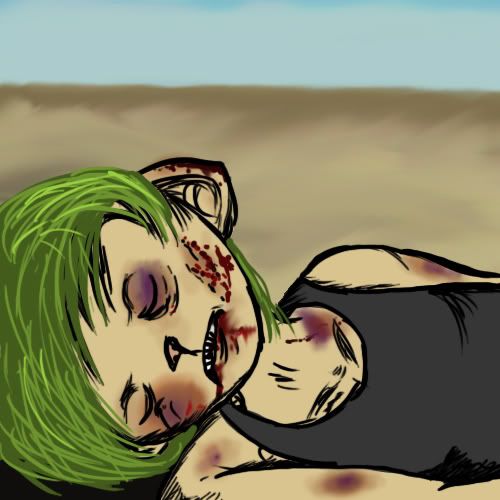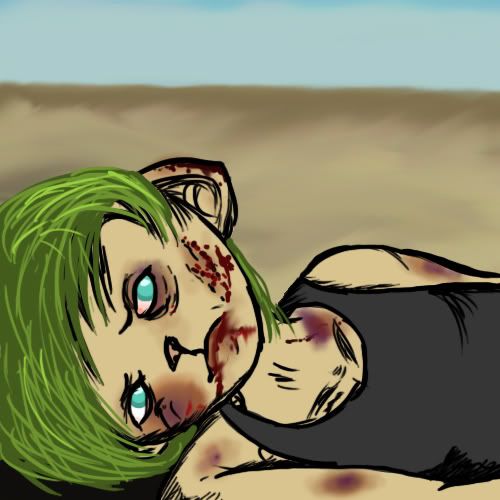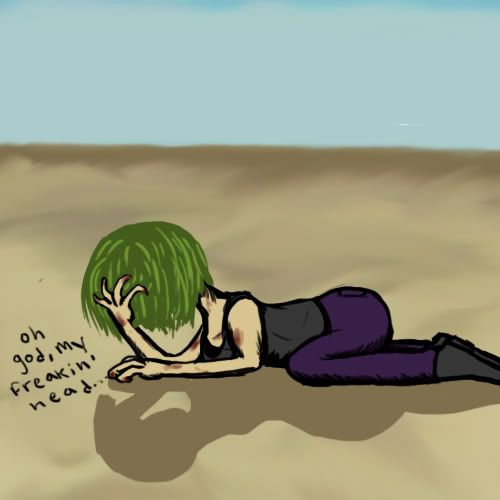 Thanks for reading!